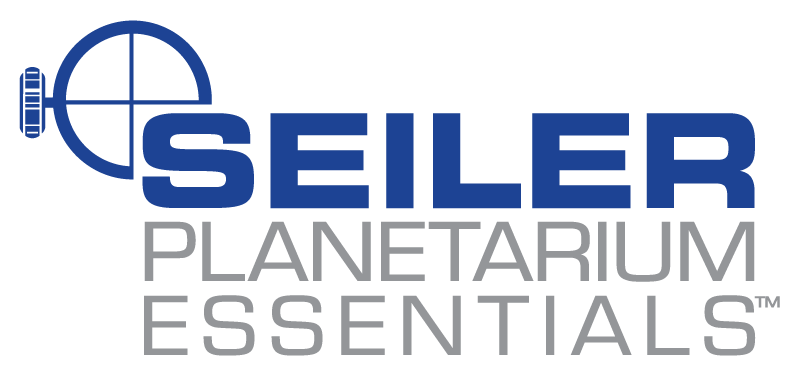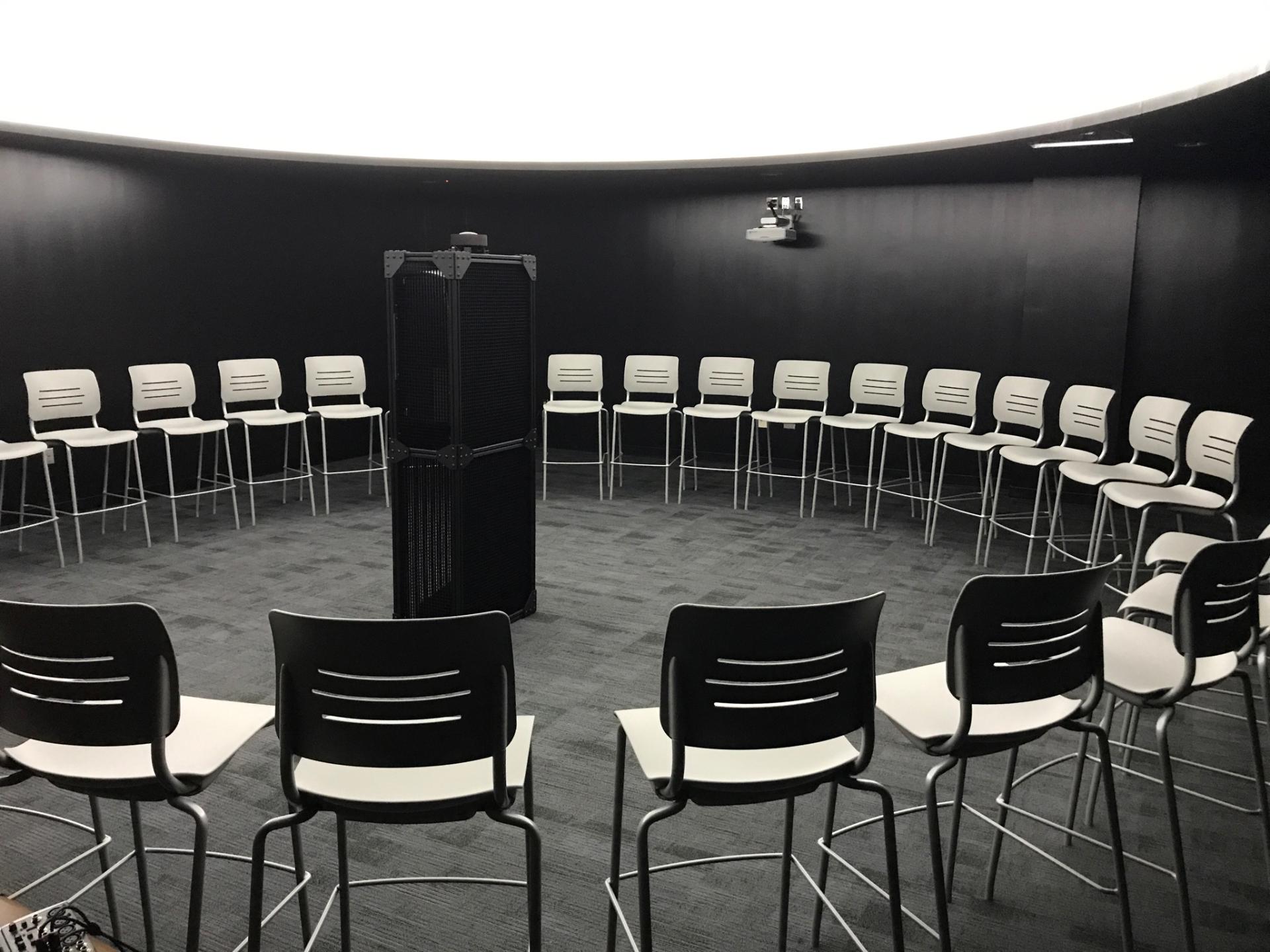 This 2.4k fulldome system features projection from an ultra-quiet laser-phosphor projector in a custom housing with powerdome III for fulldome show playback and programming, advanced visualization software, classic manual control for the feel of an opto-mechanical star projector, a modest 5.1 sound system with JBL speakers, and ChromaCove LED lighting.
Fulldome Without a Full Budget
Get back to the basics with a range of affordable single-projector fulldome systems that let you fly through the solar system and playback shows without all the fluff. Whether you have a fixed dome or portable, we have options to suit diverse requirements for an easy-to-use system, without breaking the bank. Get started now with these modular systems that can grow with you well into the future. Our solutions are capable right out of the box, modular to allow future expansion, priced at a great entry point, with options to be powered by ZEISS to give you more advanced capabilities.
System Packages Starting at $20k
Take your audiences on live flights to the solar system and beyond using Seiler's new exclusive Essentials interface for OpenSpace. Enjoy the wonders of the universe while performing tasks easily from your tablet or the computer. Basic fulldome show playback is also possible. Whether you choose to license shows or stream them on-demand for a fraction of the cost, you can enjoy the world's best shows on a system that is also a fraction of the cost of others. We offer systems ranging from 1.2k to 2.4k, and have lamp and laser-phosphor projection systems for ease of maintenance and brilliant colors.
Trusted Partners
We use trusted hardware and suppliers such as ZEISS, Dell, Barco and more to provide systems that are easy to maintain and offer the greatest chance of long-term success. We want your system to continue to look great years from now, something just not possible with some projectors. Let us help you avoid the bleading edge of technology so you don't have to run out and get another system right away.
Best Bang for Your Buck
We understand that budgets don't come easily. Let us help you get the most for your money by customizing our systems to provide a solution that is right for your project. Maximize the impact of your funding so you can put on a great performance.