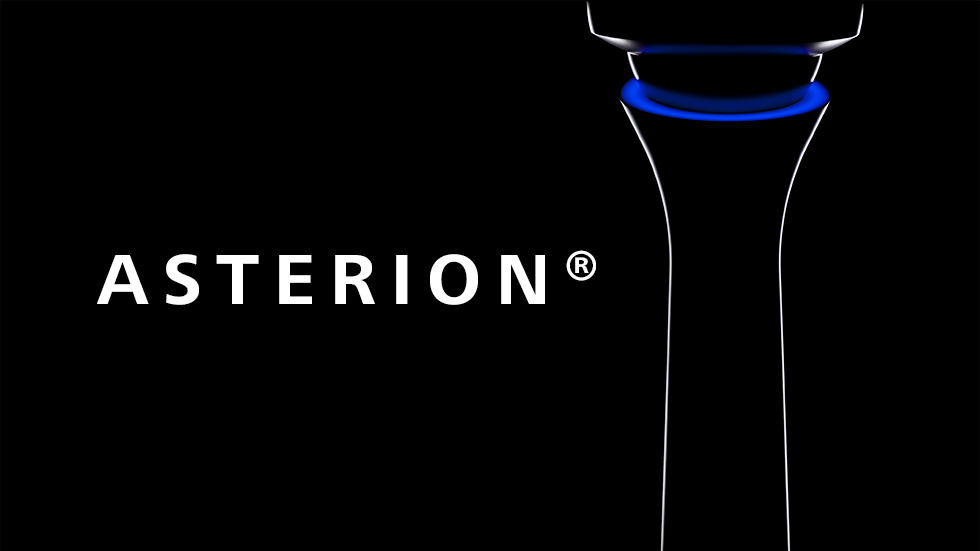 ZEISS ASTERION
The new Star Ball for Hybrid Planetariums
No reason any more to do without a brilliant starry sky!
Fewer and fewer people have experienced for themselves an unspoiled view of the night sky. Many have never seen the Milky Way in its full splendor. Planetariums, therefore, have the task of simulating the starry sky to appear in its most natural way possible. But with what? Today, anyone who needs to equip a planetarium is faced with the question of whether or not an opto-mechanical projector is still relevant.
ASTERION is our answer.
ASTERION is designed as an opto-mechanical hybrid component and shines with exactly what digital projections cannot: with stars, clear and bright, point-like and in natural gradation with a Milky Way that is particularly realistic to the eye.
True Black Hybrid Planetarium
Couple ASTERION with VELVET LED for the no-compromise combination of analog star projection and digital fulldome projection. No compromise means (a) that the digitally projected imagery will not spoil the brilliance of the stars on the night sky and (b) that the digital and analog planetarium projections will always be in perfect register.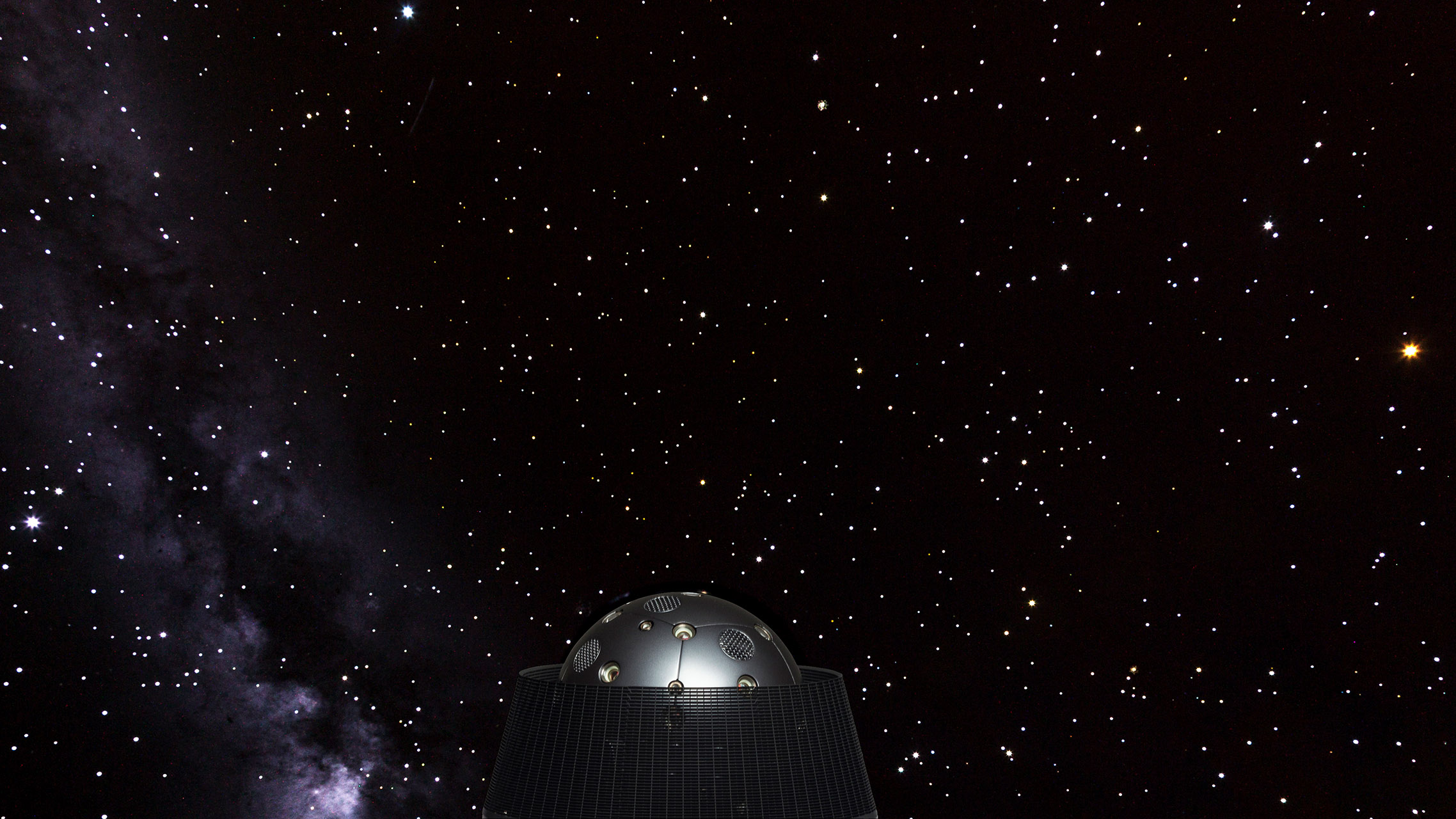 ASTERION puts high opto-mechanical technology into a miniaturized form and creates the brightest starry sky with the smallest Star Ball in the world. It offers virtually no obstruction to the visitors. 
With its 300 watts, ASTERION is very economical in its power consumption thanks to the enormous efficiency of the star lighting.
Inspire your audience with your performances, but also with your technology. ASTERION is a technical piece of art, small but prominent, raising curiosity.